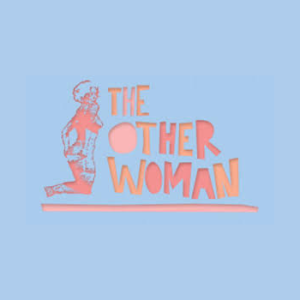 The Other Woman is a music network dedicated to showcasing the best in new, upcoming and current female talent.
It began as a radio show on London's finest arts community radio station Resonance FM in 2006, as a reaction to working at the BBC and being disillusioned with radio playlists, that featured the same kind of female artist. Hearing this homogeneous sort of female vocal got really boring, and so the search began for edgy, alternative music by kick ass women.
The Other Woman had a home on national digital station Amazing Radio since 2011, the network is dedicated to supporting new, independent and emerging music.
It has since returned to Resonance FM and is now a collective of presenters. I know so many fantastic 'Other Women' who should have radio shows, so I thought why not hand over TOW to some excellent sorts to do what they will with it? Music biographer Zoë Howe, excellent music magazine The Girls Are's Cheri Amour, Comedian and writer Hatty Ashdown and I'll be popping down once a month too.
In 2015 the fantastic experimental artist Mara Carlyle joined me to celebrate International Women's Day, you can listen again here:
Listen to The Other Woman on Resonance FM on Mixcloud: